Georgia Weapons Carry License - Clayton County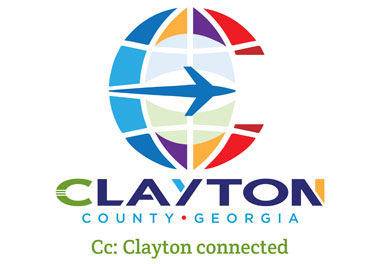 Clayton County, Georgia residents can apply for their Georgia Weapons Carry License through the Clayton County Probate Court.
Due to the impact of COVID, the Probate Court now requires appointments to do business with them.
You can start the process by filling out the application through the Georgia Probate Court manager site. Once you have completed your application you can schedule your appointment through the Online Appointment Booking or come during the scheduled walk-in times of 10:00 am until 2:00 pm, Monday through Friday.
Residency and age must be proven either by a driver's license or state ID card. applicants must be legal residents of Clayton County and at least 21 years of age.
FIREARM LICENSE APPLICATION FEE IS $81.50.
LICENSE RENEWAL FEE IS $30.00.